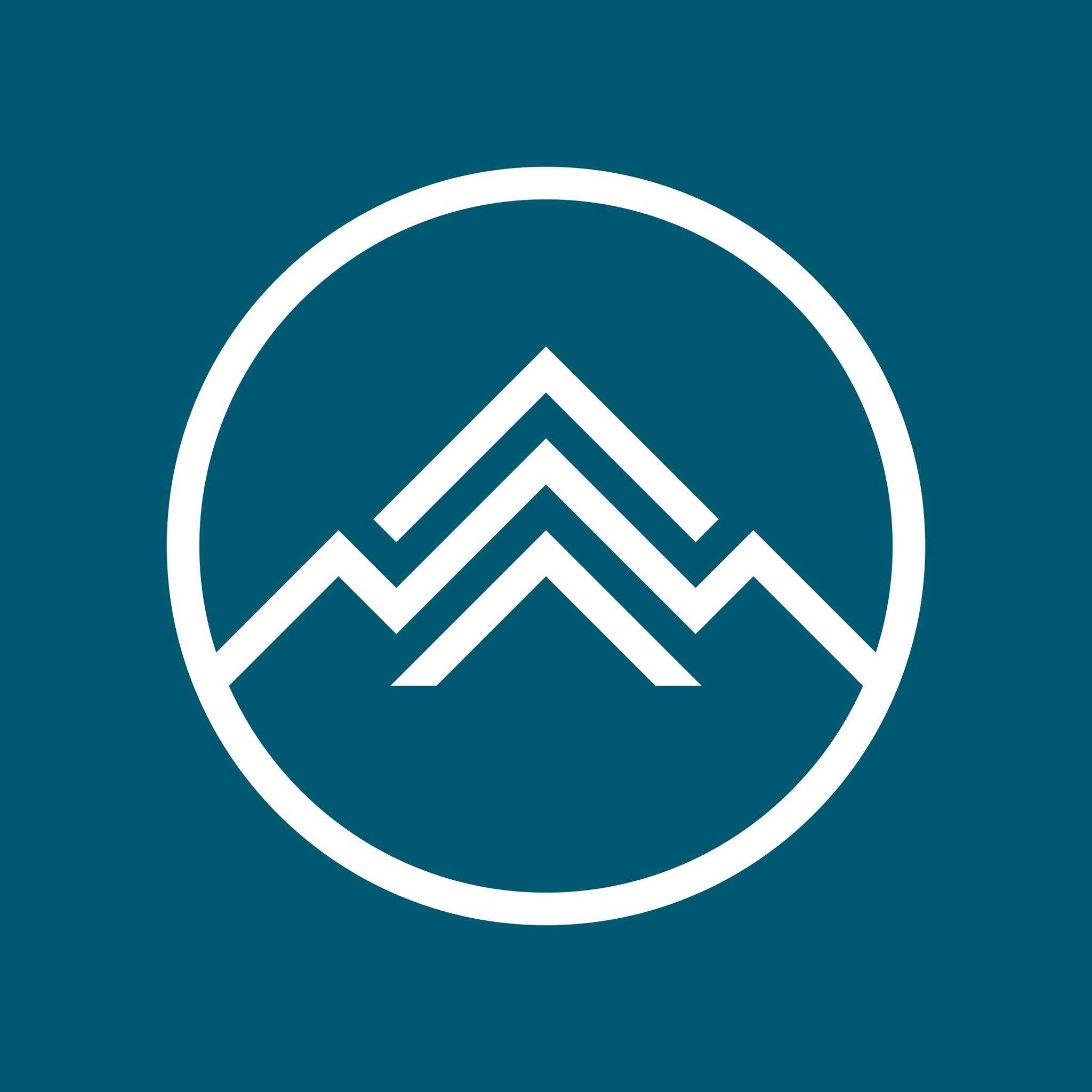 Overlanding, the art of self-reliant vehicle-based travel, has gained immense popularity in recent years. Whether you're exploring remote wilderness areas or embarking on a cross-country road trip, having the right gear is essential. Overland awnings have become a must-have accessory for enthusiasts, providing shade, shelter, and versatility on the go. 
Why Overland Awnings?
Overlanding often takes you to places with unpredictable weather conditions, from scorching sun to sudden rain showers. Overland awnings offer a solution to these challenges by providing shade, protection from the elements, and additional living space right next to your vehicle. Here are some rational reasons to consider adding an Overland awning to your gear:
1. Instant Shelter: These can be set up quickly, providing instant shelter from the sun, rain, or wind. This is especially valuable when you're camping in areas with limited natural shade.
2. Versatility: These awnings are incredibly versatile. You can use them as a simple sunshade during the day, convert them into a rain shelter when needed, or even create an outdoor living area by adding walls and accessories.
3. Compact Design: Most Overland awnings are designed to be compact and easy to store when not in use. They can be mounted directly to your vehicle's roof rack, saving valuable space inside your vehicle.
4. Durability: Also, these are typically constructed from high-quality materials that are built to withstand the rigors of off-road travel and adverse weather conditions.
Types of Overland Awnings
Such awnings come in various styles and sizes to suit different vehicles and preferences. Two common types are the Overland Awning 180 and the Overland Awning 270.
1. Overland Awning 180: This type of awning extends out from the side of your vehicle, providing shade and shelter over an area of approximately 180 degrees. It's an excellent choice for smaller vehicles or when space is limited.
2. Overland Awning 270: The Overland Awning 270 offers even more coverage, extending out to nearly 270 degrees around your vehicle. This expansive coverage is ideal for larger vehicles or when you want to create a spacious outdoor living area.
Best Overland Awnings
To help you find the best Overland awning for your needs, let's take a look at some Overland awnings reviews:
1. Overland Vehicle Systems Nomadic Awning 180
The Overland Vehicle Systems Awning 180 has received pretty good feedbacks for its durability and ease of use. It's constructed from heavy-duty material and features telescoping aluminum poles for added stability. Users appreciate its generous shade coverage and the option to add walls for extra protection. 
2. ARB 4x4 Accessories 814409 Retractable Awning
The ARB 4x4 Accessories Retractable Awning is a popular choice known for its robust construction. It offers 78 square feet of coverage and can be easily deployed by one person. Users praise its durability and ability to withstand strong winds. 
3. Smittybilt 2784 Coyote Tan Tent Awning
The Smittybilt 2784 Coyote Tan Tent Awning is a budget-friendly option that doesn't sacrifice quality. It's designed to fit most roof racks and provides 10 feet of coverage. Users appreciate its simplicity and value for money.